Partners
We have built strong partner relationships with leading medical healthcare equipment manufactures whose ambitions align with ours, in achieving our mission and to amplify our reach.
---
Exclusive Distributors for
Distributors for
For more than four decades, SCHILLER has been committed to the fight against sudden cardiac death. While the most established manufacturers still sold heavy and bulky emergency devices.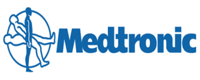 Medtronic is a global healthcare solutions company committed to improving the lives of people through medical technologies, services, and solutions.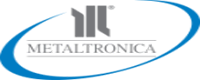 Metaltronica commenced in 1977 as a manufacturer of radiology equipment. We rapidly became known for our dynamism and the numerous innovations that differentiate our devices. Very early we decided to concentrate all our activities in the field of diagnostic imaging, with a particular focus on mammography equipment.